Please Choose the Color of Chips & Quantities:

(200 Chips Total)

This will not complete your order.  You will continue on to payment in the next step.

We also accept Personal Checks and Money Orders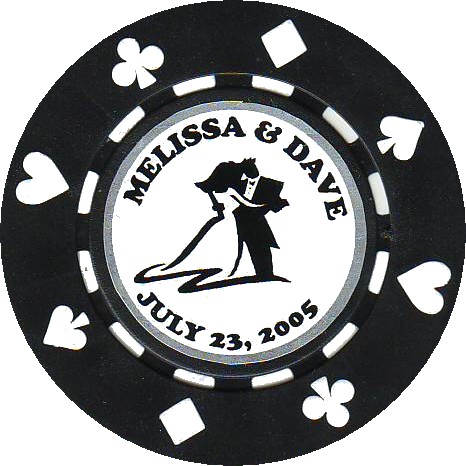 Vogrins Palace

Custom Poker Chips

866-931-2398









Fill in the boxes below with desired custom text.

(40 characters MAX).  Keep in mind the more letters you use, the smaller the text.  So consider this when choosing your custom text.  Less than 40 is ideal including spaces.

Please indicate the text and picture for each side of the chip

200 Custom Wedding Chips  $89.99

We gladly ship orders for our International Customers!!

How did you hear about us?